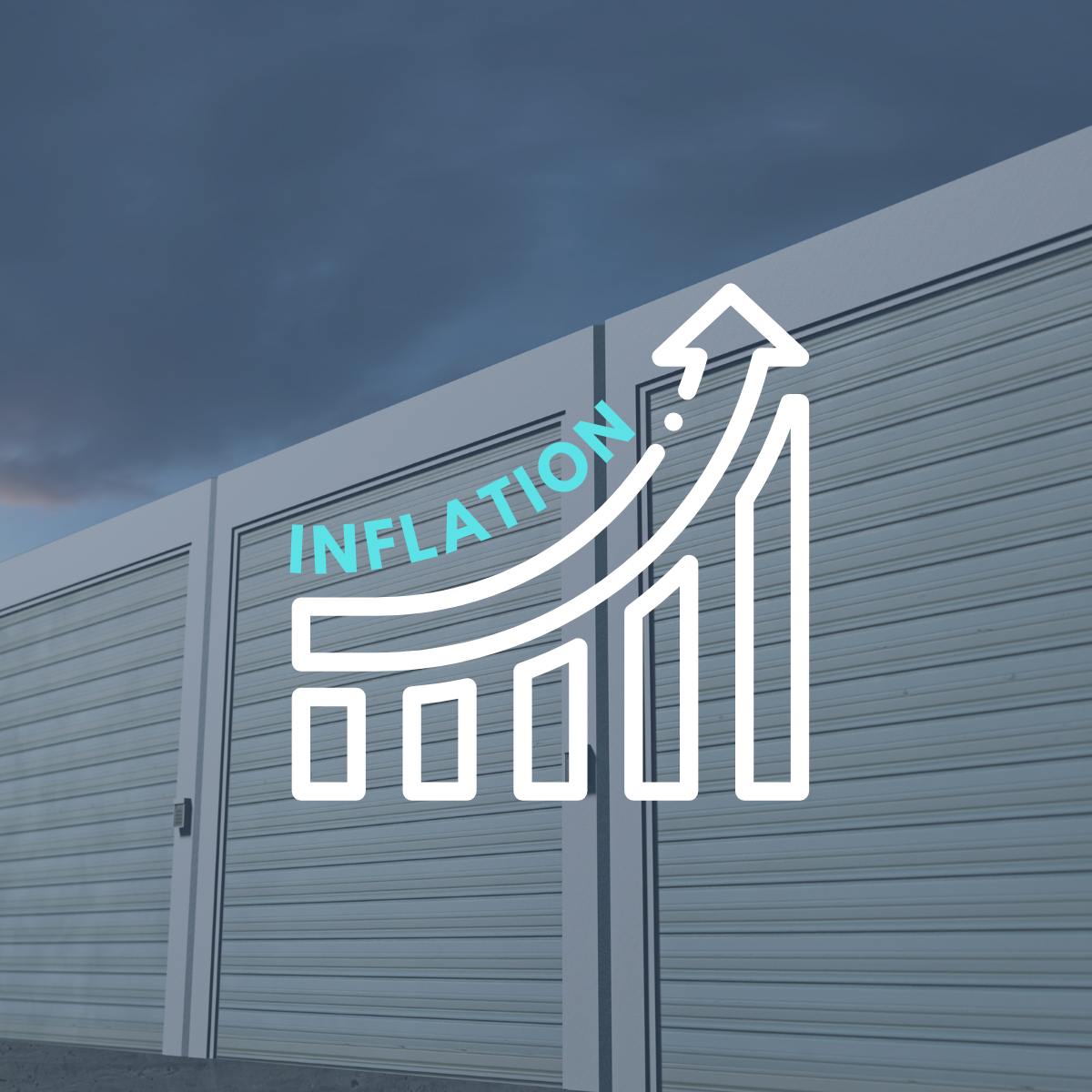 We're all feeling it. Inflation rates are the highest in four decades, at a whopping 8.2 percent according to the U.S. Bureau of Labor Statistics' latest reports. The cost of most items, not including food and energy, are up 6.6 percent over the last 12 months. What does this mean for you as a self-storage operator? Likely your operating costs have been climbing at the same rate and you are finding yourself looking for ways to navigate this increase in costs.
As the economic landscape changes, operators are looking for ways to boost the bottom line and are turning to dynamic pricing and promotional incentives to ensure their rental rates are optimized. While a full-fledged revenue management system might be unattainable for most operators, new technology in the industry has made revenue management and pricing optimization tools available for the average operator. Tools like StorTrack's OPTIMIZE platform enable operators to operate more efficiently and save on costs by automating the competitor and rate analysis process.
Operators using OPTIMIZE can take full advantage of the many reporting tools available within the platform. Operate more efficiently and save time by scheduling reports to help you track rate activity in your market while focusing on a smarter pricing strategy.
On-demand Rental Rate Reports
With only a few clicks, OPTIMIZE users can download instant reports right from the dashboard. Easily download all competitor rates in your market (as PDF or Excel reports) within minutes. Know of changes in the market which can directly impact your bottom line.
Scheduled Rental Rate Reports
Schedule competitor and daily rate activity reports, even when you're too busy to log into your OPTIMIZE account. Get your reports directly in your inbox, so you can quickly make decisions and know which units you should pay attention to. Increase your efficiency and boost your business with sharp moves! Learn more

Rental Rate Changes Alerts
Stay ahead of the competition and know exactly when a rate adjustment might be needed for any of your units. Even without a full-fledged revenue management system, OPTIMIZE alerts you of market rate activity that can impact you.
OPTIMIZE is dedicated to offer new features that help you get the complete market picture that will benefit your business. Is there some specific data need that is not being met at the moment? Write in and tell us about it. If enough people think it's helpful, we will introduce it. We're placing you at the center of our product development!

Not yet an OPTIMIZE user? Sign up for a FREE trial today!