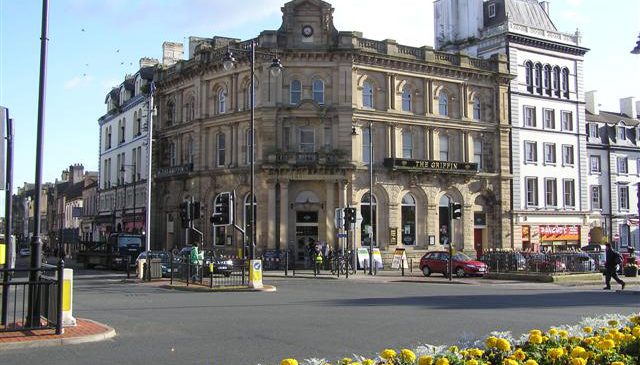 Market of the Month is a regular feature in StorTrack and List Self Storage where we focus on a particular city and then delve into StorTrack's substantial data reserves to find some interesting and informative insights into the market from a self storage business perspective. This month, we take a look at Carlisle, England, the "Great Border City".
The City
Home to the main campuses of the University of Cumbria and a variety of museums and heritage centres, Carlisle has a population of 109,183. During the Middle Ages, because of its proximity to the Kingdom of Scotland, Carlisle became an important military stronghold. Built in 1092 by William Rufus, Carlisle Castle, which remains relatively intact, once served as a prison for Mary, Queen of Scots in 1568.
Market Demographics
The cost of living in Carlisle is significantly lower than the national average (£135,597 average property value compared to £190,133 and £546 average rental value compared to £707) while the median household income of £36,277 remains relatively consistent with the national average of £38,180.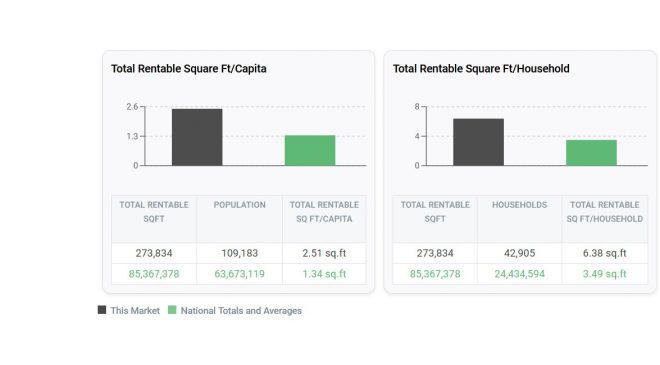 Supply and Demand
Average rates per square foot for RV parking are £11.55, considerably higher than the national average of £7.63. Because there are 15 facilities in the city, the area has 2.51 square feet per capita with a national average of 1.34. There are no known developments in the pipeline and no stores have opened within the past twelve months however rental rates have demonstrated a 28.92% decline in the past year compared to the national average increasing by 9.79%. Additionally, the competition consists of mid-sized operators, enabling a new entrant to advertise without concern of REIT market share.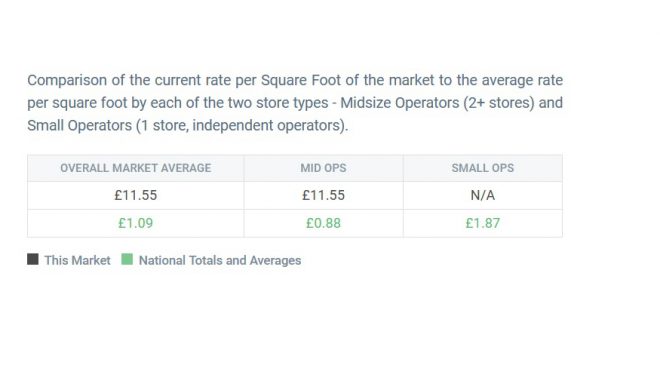 Three Things You Should Know about Carlisle
Despite downward trends in rental rates, only one store is marketing units. This could indicate significant demand but, given the decline, most likely is due to a lack of proactivity in setting prices.
The largest store in Carlisle offers 41,322 net rentable square feet while the smallest offers only 9,546. Neither are advertising units.
Digital marketing for all 15 stores is minimum. Paired with the decline in rental rates, this, again, may point to a lack of operational proactivity.
Investing in the self storage industry continues to become more and more competitive and, while there is certainly a need to act fast when acquiring, it is important to take an active role in market research. Evaluating historical data and considering the threat of new supply can be the difference in how successful you are. For more information on this market or others, contact our team today!