by StorTrack
MarketView Platform (MVP) is the perfect tool to identify markets for opportunities. While many brokers, developers and investors begin their first stage due diligence focusing on a specific site (whether an existing self-storage or land approved for self-storage development), in markets with oversupply, finding the right site can be a very challenging and frustrating task. Industry experts agree and analytics show that much of the new supply coming onto market is now happening in secondary and tertiary markets. MVP aims to help self-storage professionals identify where the opportunities are in these markets.Â
Users of MVP can drill down to look for markets in specific states, and narrow down to search markets by demographics, population size and particular market conditions such as current average rates, supply numbers, inventory and more. With 2021 promising to be another great year for self-storage investments, those looking to invest outside of saturated areas need reliable market data analytics to help them identify where the opportunities exist.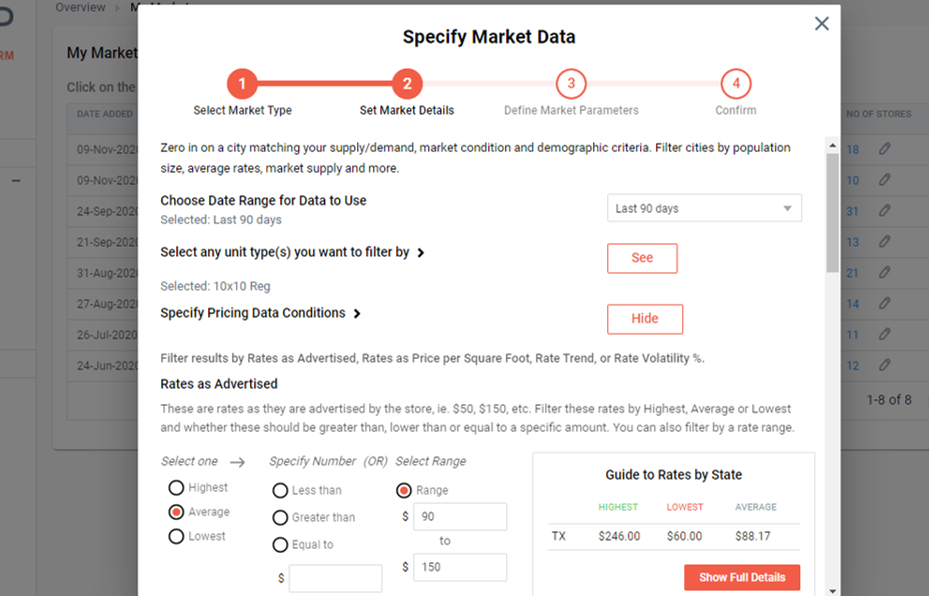 Choose from any of the listed market conditions to identify relevant markets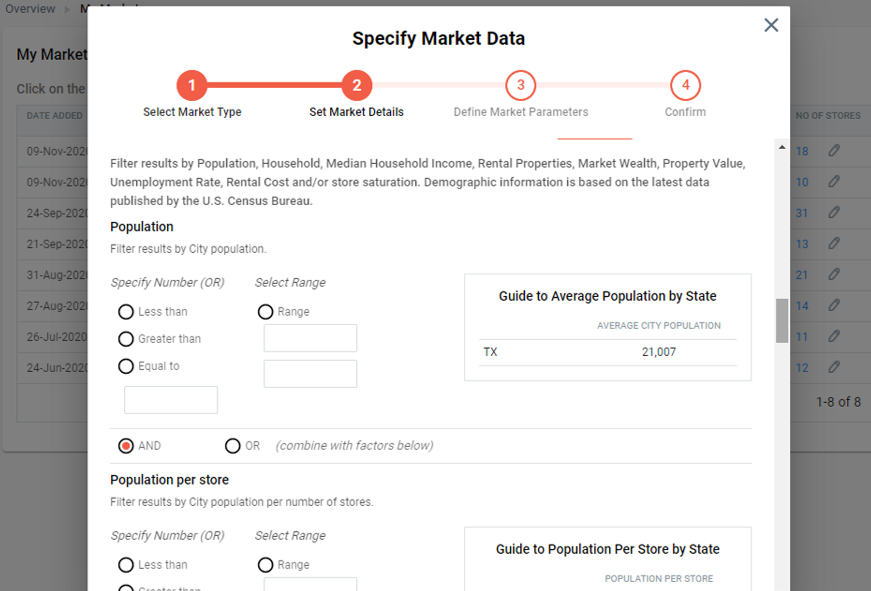 View matching markets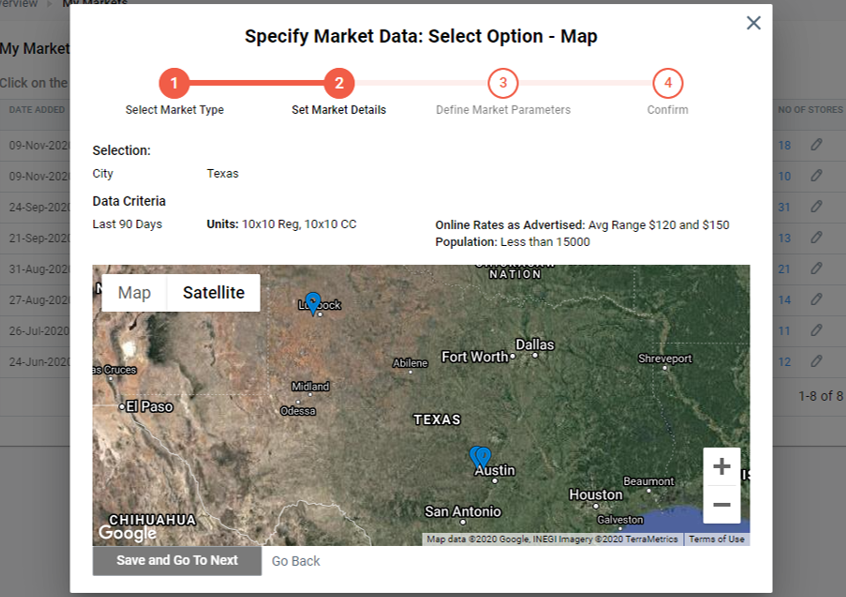 The Market Discovery Tool is available to MVP subscribers. To request a Demo of MVP or learn more about the Market Discovery Tool, click below or contact our team at 1-800-969-7424 or info@stortrack.com.

Visit www.StorTrack.com to learn more about MVP, our Market Reports or Optimize, the pricing optimization tool for owners and operators.Â